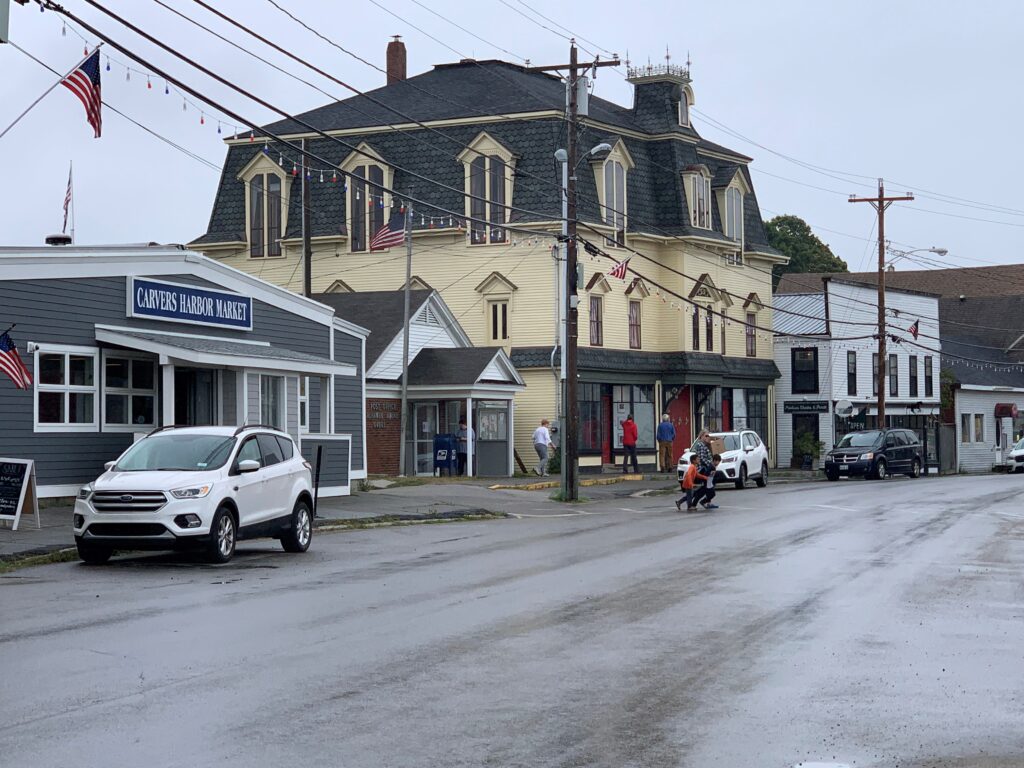 Questions & Answers
The Star of Hope Foundation Board continues to meet regularly to focus on leadership, real estate and future plans. Read the Frequently Asked Questions to learn more.
Photos from the Historical Society
This summer, Star of Hope Foundation is hosting a photo exhibition from the Vinalhaven Historical Society's collection depicting the Lane & Libby fish processing facilities.
Successful Stabilization
A short video showcasing the work that has been done on the exterior of the Star of Hope during the stabilization phase can be viewed here .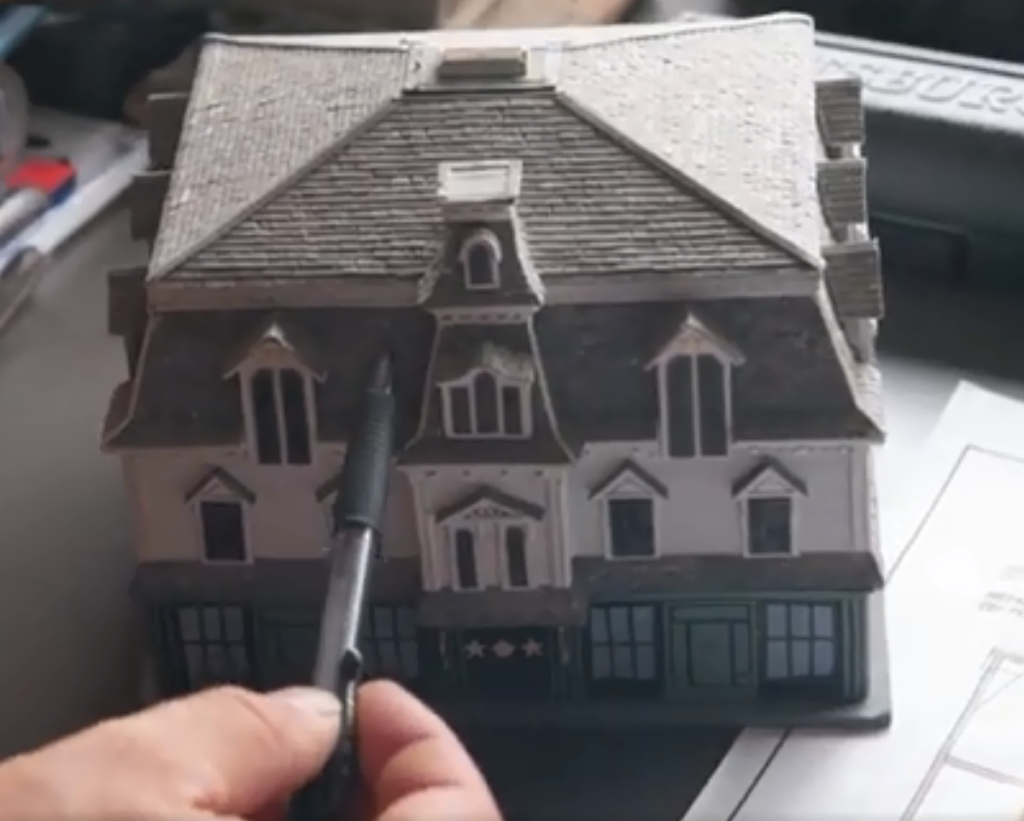 Video tour of the Star of Hope Lodge, click this link
If you would like to be added to the email list, please sign up below.

The Star of Hope website is under construction – thank you for your patience.
Contact Us OR Sign Up for Email Updates